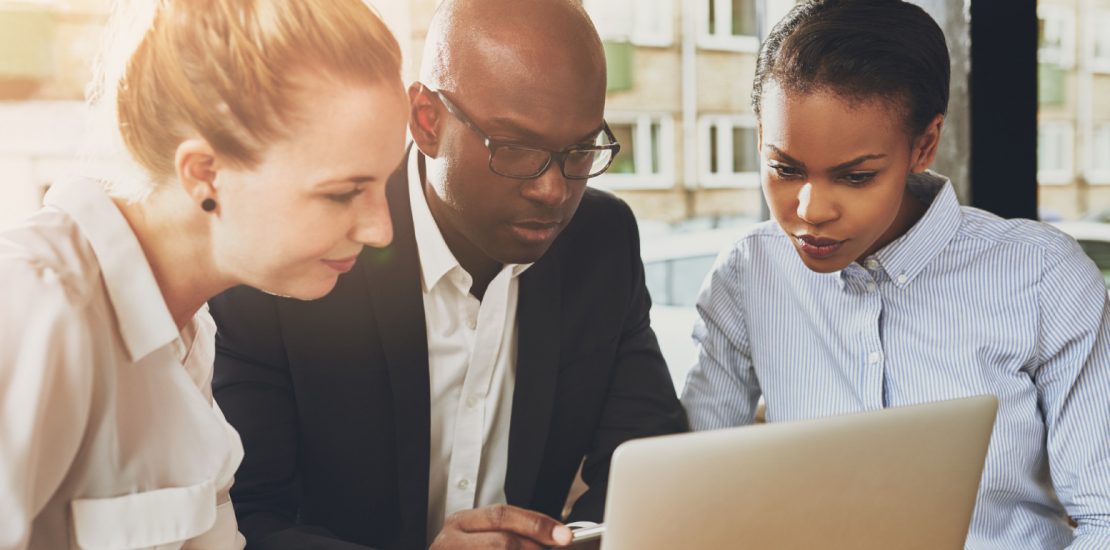 By Wayne Alcock, MD at Quyn International Outsourcing
The Human Resources (HR), Industrial Relations (IR) and payroll function of any business is no small task, and for most businesses, employment is not their core function. From recruiting skilled resources to inducting employees, managing payroll or labour relations disputes, these employment management responsibilities can become onerous as an organisation grows. In addition, these business functions divert time and resources from areas where HR could make a meaningful contribution, such as future skills requirements, to fueling business growth strategies, succession planning and career path mapping for employee retention. More importantly, IR issues like employee disputes and disciplinary actions further distract HR leadership from initiatives that result in growth and success. By using integrated employment management services, organisations can turn their full attention to expanding operations by working toward growth goals and future plans.
Taking the hard work out of employment
Outsourcing the business of managing employment makes sense where employment is not the core function of that company. However, where employment is a means to an end (getting a product made or a project completed), managing this workforce can be a significant drain on internal resources. An integrated employment management service can relieve this pressure, particularly in the mining, construction, and engineering sectors. By freeing internal resources through outsourcing, companies gain the breathing room and capacity to expand operations and grow the business.
Challenges in mining and construction industries
When it comes to recruitment in the mining and construction industries, there are many human resource related challenges. This includes skill shortages, particularly in specific geographic locations. In addition, the need for stakeholder engagement and community development, as well as the obligation to hire locals can make business tricky, particularly in mining and construction. By making use of an integrated employment management solution, construction and mining companies can source the skills they require from across the country, while having their needs for semi-skilled and unskilled labour met at the same time.
The right workforce without the hard work of managing it
Not just about job placement, employment management services are particularly suited for project-based work that has been delegated to subcontractors on large-scale mining or construction projects. This is because it is an end-to-end service that runs from recruitment of workers to suitability assessment, on-boarding, training, and managing every aspect of each worker's employment contract and conditions. Where, for example, it is necessary to source a large workforce at short notice, most companies will struggle – not only to find the labour, but also to handle the financial implications of expanding their workforce so quickly. This includes labour law compliance requirements, safety compliance, payroll, legal, human resource management, and everything related to the employment aspect of the project at hand.
An integrated employment management service signs all labour contracts on behalf of the company, assuming all the costs of taking on the labour required to complete the project, while allowing the client 30 days to pay. This means that the company does not need to put in place its own payroll processes, hiring protocols or worry about training – the employment management service provider takes care of it all. The service provider also guarantees compliance with all the necessary legal and industry regulations, which is a massive cost and time relief for companies.
Removing the headache of scaling up
For businesses where employment is not their core function, outsourcing the entire headache to the professionals is the easiest way to mitigate risk, reduce costs and eliminate the hassle of hiring, managing, and paying workers. For a single fee, companies can gain the flexibility of being able to bring in a large workforce at short notice to get the job done, without any of the associated immediate costs, or operational demands.